Demand and Capacity Optimisation for U-Space
Keep the Balance In Drone Traffic
Unmanned aerial vehicles are on the verge of disrupting urban traffic as we know it. For safe and efficient operations on a daily basis, future drone ecosystems will need mechanisms to level demand and capacity. That's why we explore next generation balancing processes for the very low level airspace.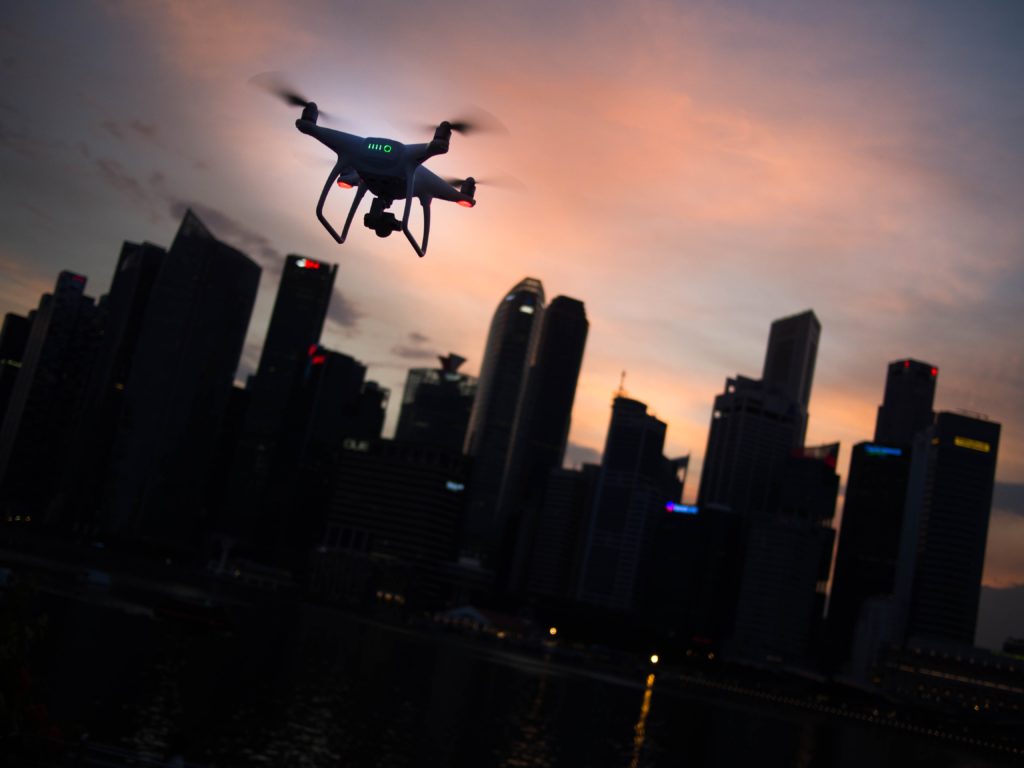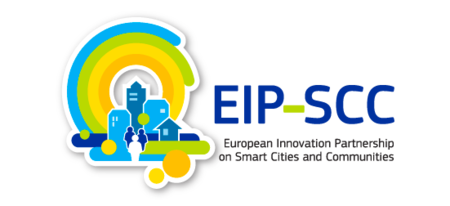 Municipality Survey on URBAN DRONE OPERATIONS
17-11-20

Today we launched our first exploratory survey. The goal is to incorporate the views and expactations of city authorities on regulations and constraints for drone operations. Therefore, the questionnaire is provided to the members of the EIP-SCC. You are welcome to join the survey.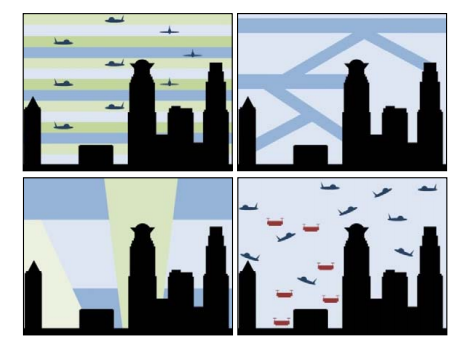 Exchange of IDeas with the Consortium of Metropolis II
03-11-20

These days our sibling project Metropolis 2 has its official kick-off. They focus on the design of urban airspace and separation management. Happily, we had the opportunity for a bilateral meeting to exchange ideas and agree on a future coordination of efforts.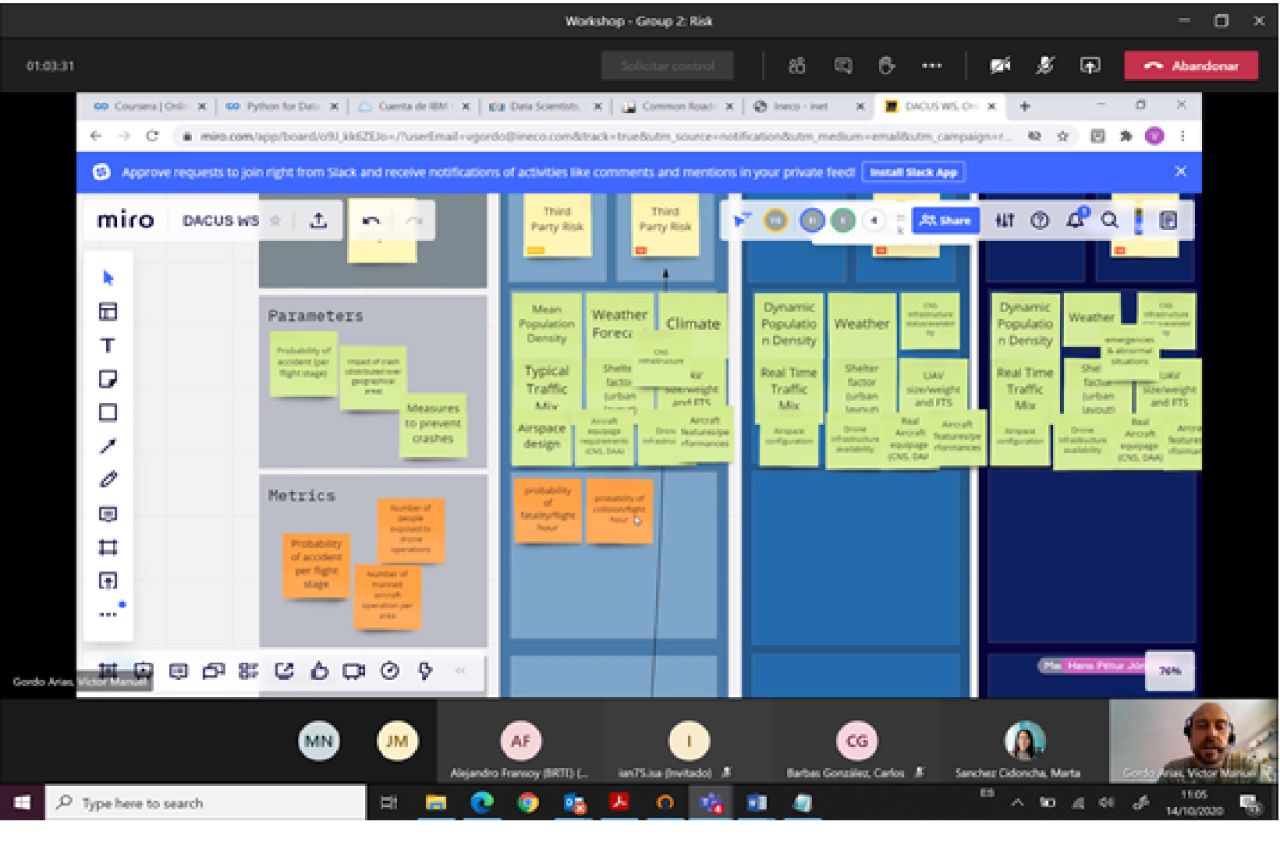 1st WorkShop On Influence Factors
21-10-20

Over 20 experts discussed the impact of selected factors on the UAV demand and capacity volumes in U-Space in our first workshop. More on LinkedIn
Stay up to date on our progress, new downloads and upcoming events!