Demand and Capacity Optimisation for U-Space
Keep the Balance In Drone Traffic
Unmanned aerial vehicles are on the verge of disrupting urban traffic as we know it. For safe and efficient operations on a daily basis, future drone ecosystems will need mechanisms to level demand and capacity. That's why we explore next generation balancing processes for the very low level airspace.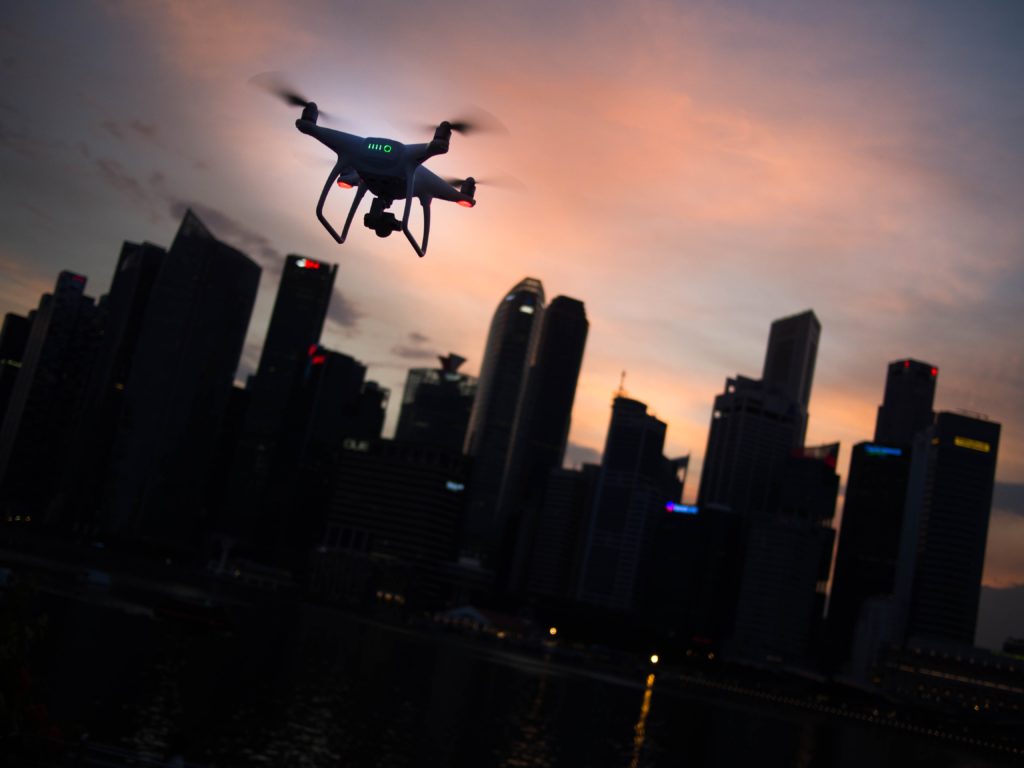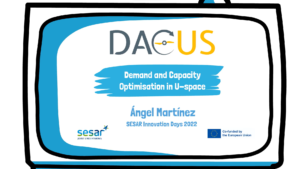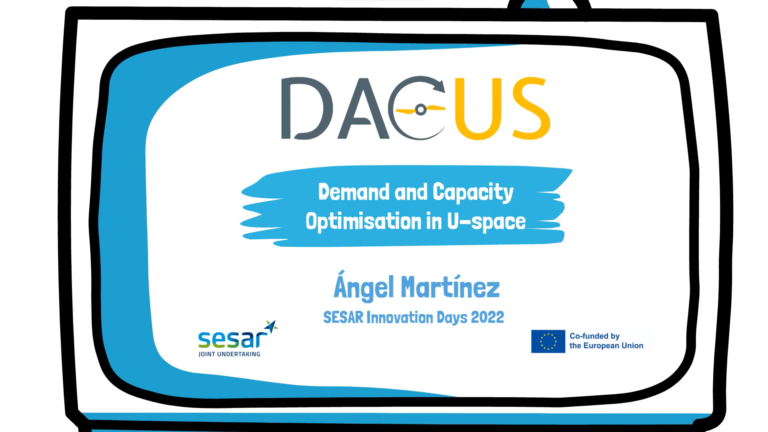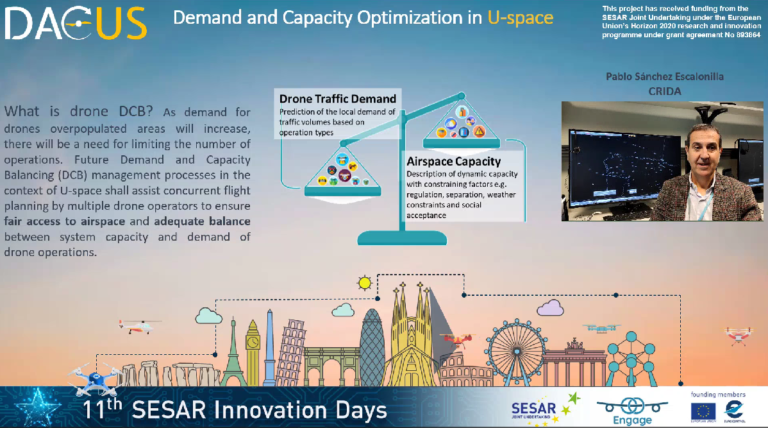 08-12-21

DACUS project had a wide participation at the last SIDs, presenting a scientific research paper and showcasing a summary of the project activities. Take a look to the videos that we prepared. You can also see our brochure summarizing our approach! Take me to the Video Section.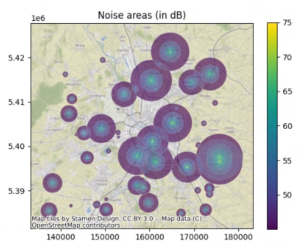 15-12-21

We are pleased to announce the release of our first newsletter covering the activities around the social impact of drones operating in the low-level airspace. With this we want to address in our solutions possible negative impacts of drone operations on the society. Take me to the Newsletter Section.
Stay up to date on our progress, new downloads and upcoming events!