As the UAV society entails a high diversity of manufacturers, operators, research disciplines and many more, we are contiuously looking for an exchange with all stakeholdes. If you are interested in supporting our project please feel very invited to reach out to us.
Our consortium consist of a large variety of UAV experts with manifold expertise based all over Europe, coming from the manned aviation sectors up to the actual operation of drones.
A permanent body of experts and stakeholders that provides input and insight throughout all stages of the project.
As DACUS has received funding from the SESAR Joint Undertaking under the European Union's Horizon 2020 research and innovation programme, we are in an extensive exchange with the initiators of the U-Space concept.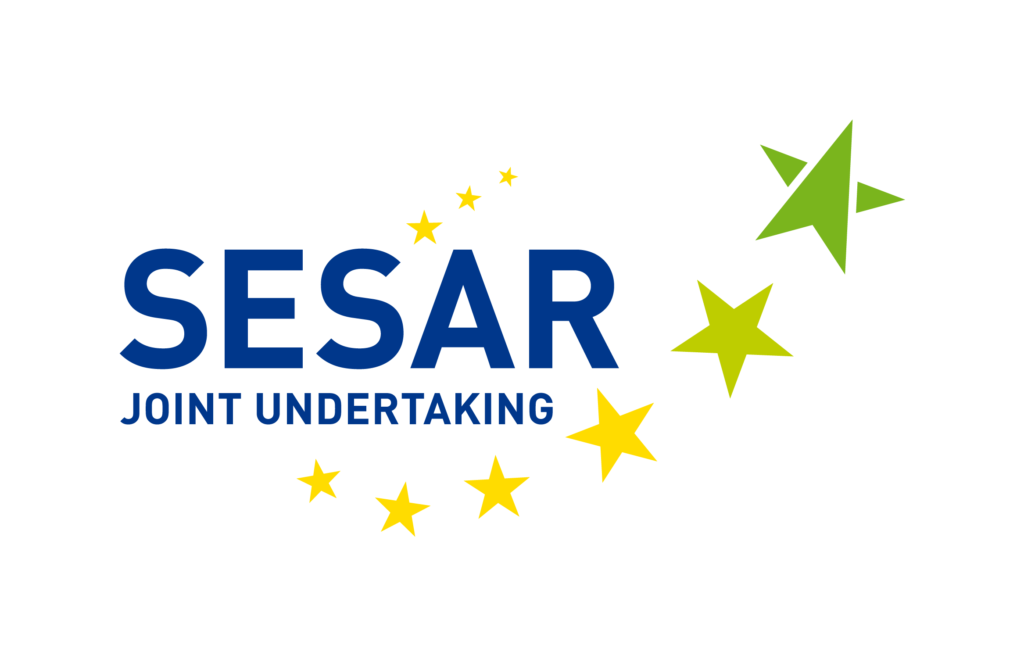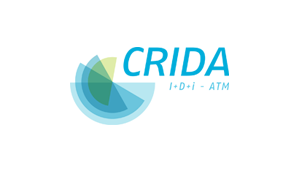 CRIDA
Air Traffic Management Research based in Madrid (Spain).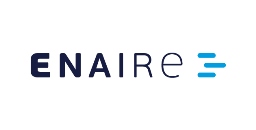 ENAIRE
The leading air navigation and aeronautical information service provider in Spain.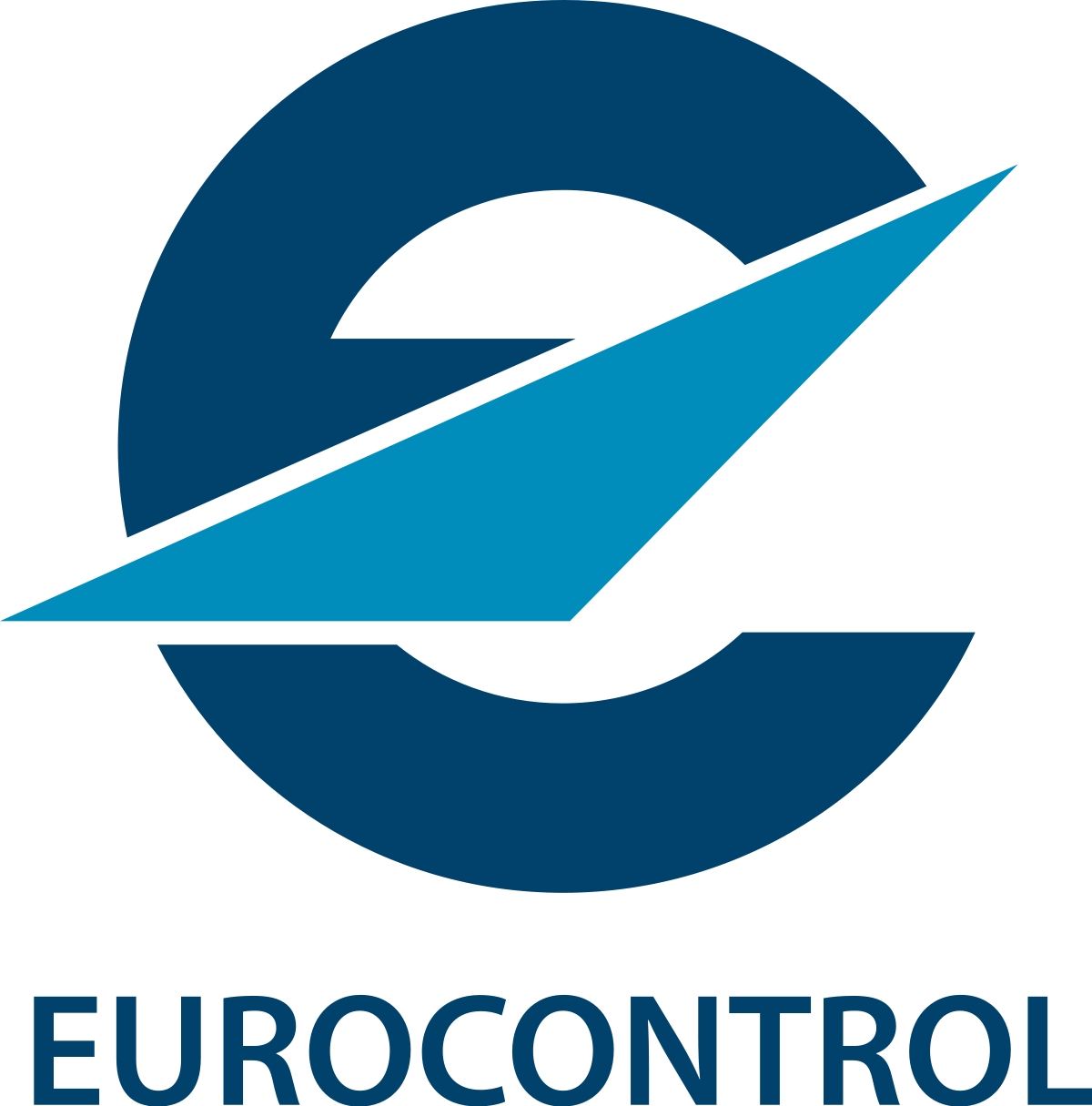 EUROCONTROL
European Organisation for the Safety of Air Navigation based in Brussels (Belgium).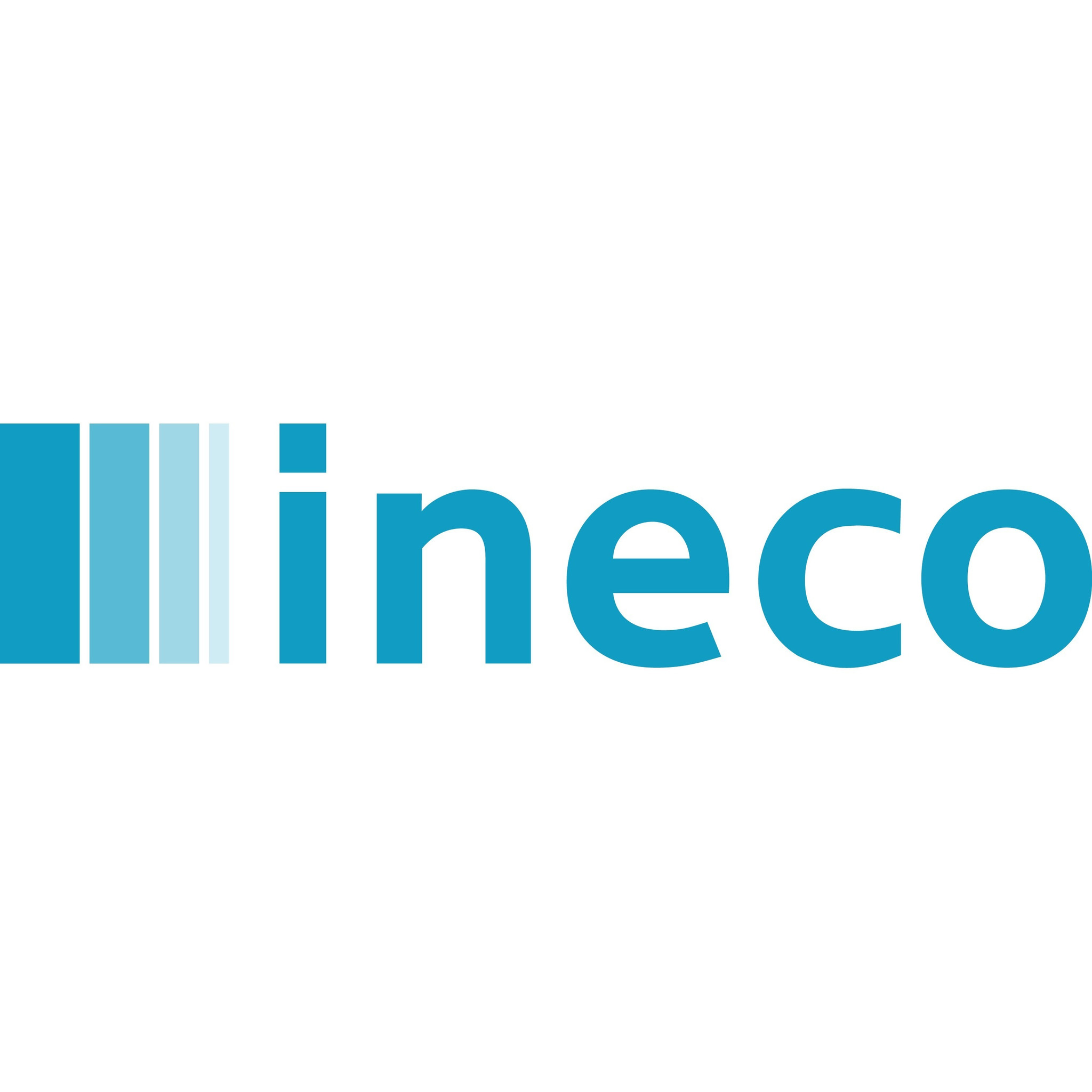 INECO
Infrastructure engineering and consultancy based in Madrid (Spain).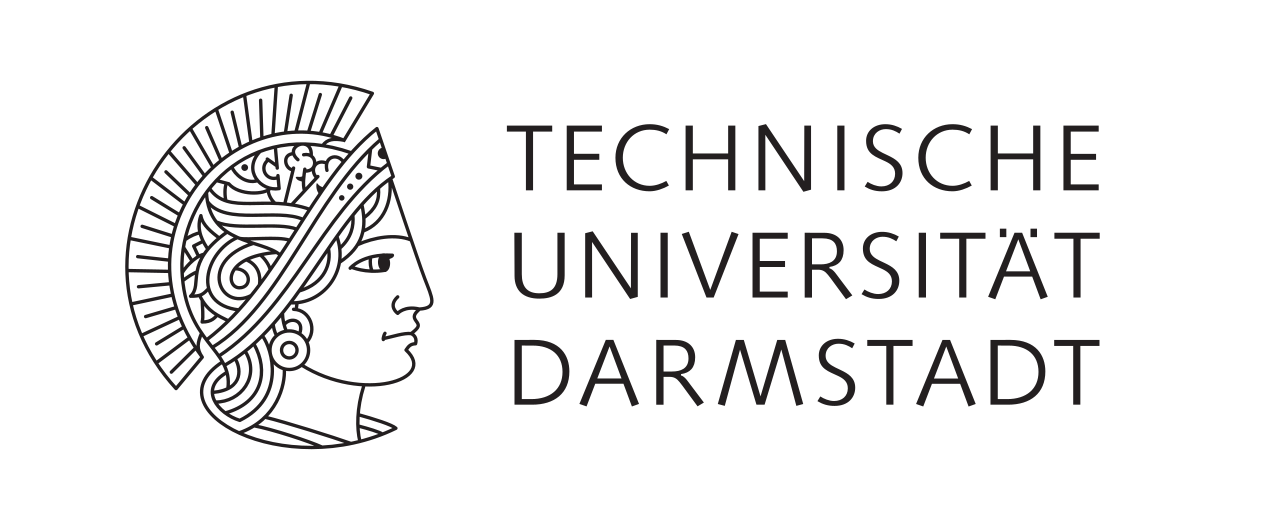 TU DArmstadt
Institute of Flight Systems and Automatic Control as part of the Technical University of Darmstadt (Germany).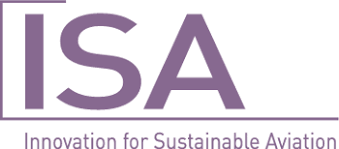 ISA Software
Design and development of Air Traffic Management and aviation simulator software in Paris (France).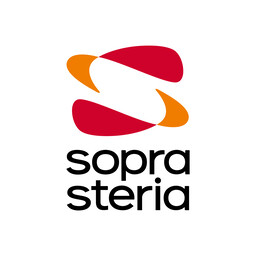 SOpra Steria
European information technology (IT) and management consultancy based in Annecy (France).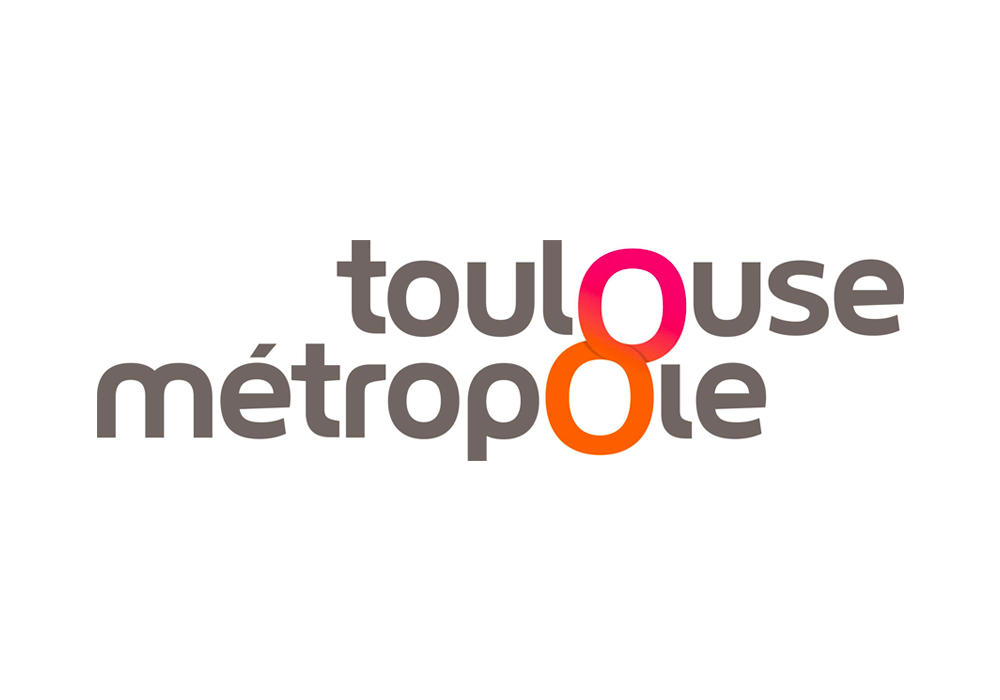 TOULOUSE Metropole
Public institution of inter-community cooperation around common planning and development projects in Toulouse (France).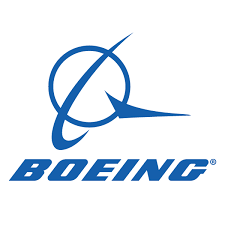 Boeing Research and Technology
Spanish office of Boeing's global research and development division based in Madrid (Spain).

Jeppesen
Provider of navigational information, operations planning tools, flight planning products and software based in Frankfurt (Germany).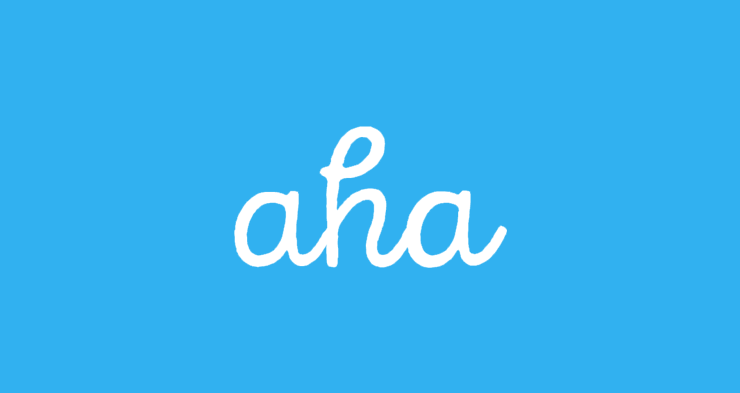 AHA
Partner for on-demand aerial deliveries with UAVs in Reykjavík (Island).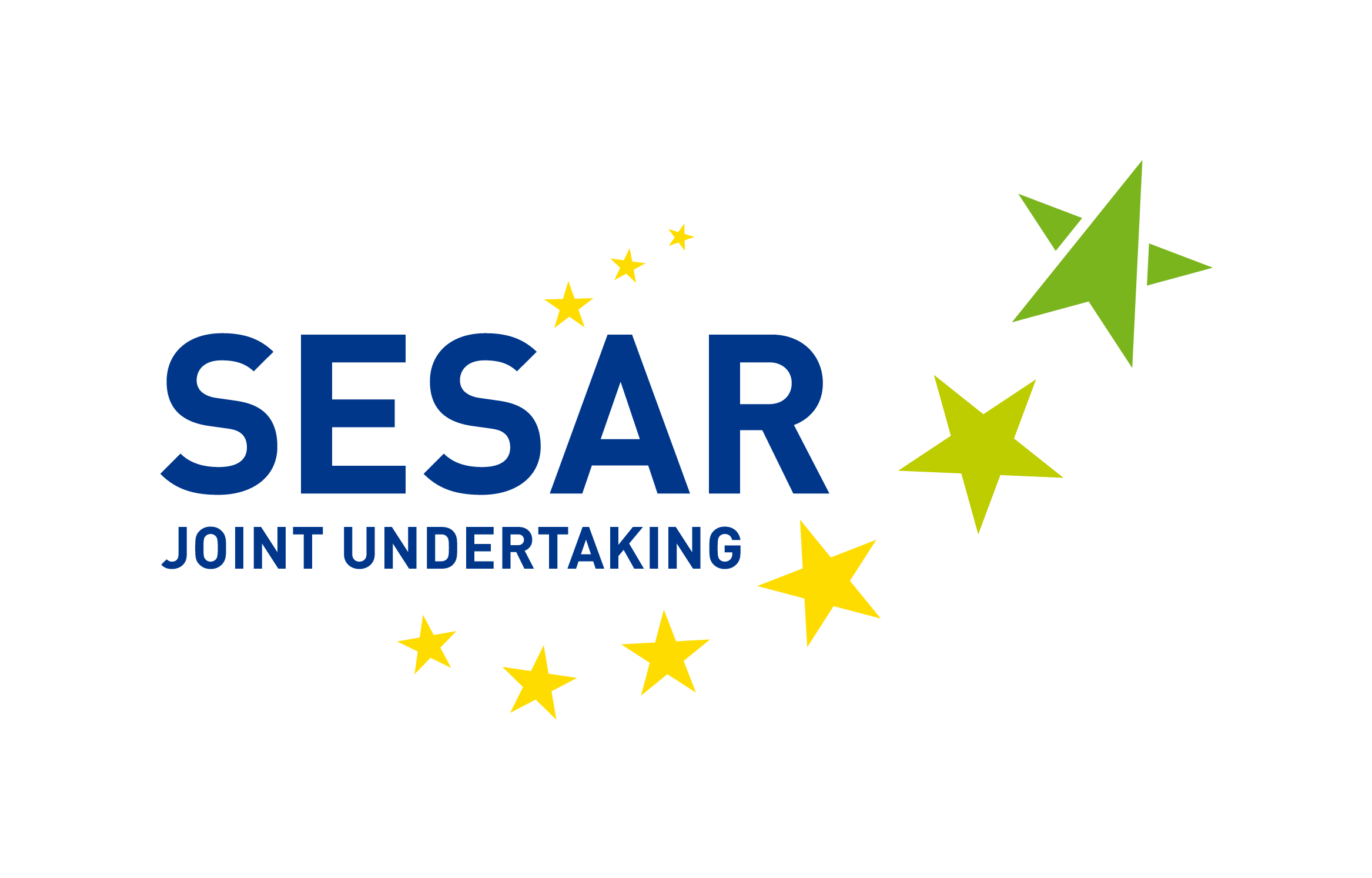 Sesar Joint Undertaking
Public-private partnership to harness the research and innovation expertise and resources of the entire ATM community, founded by the European Commission and EUROCONTROL and located in Brussels (Belgium).