DACUS News & Media Appearances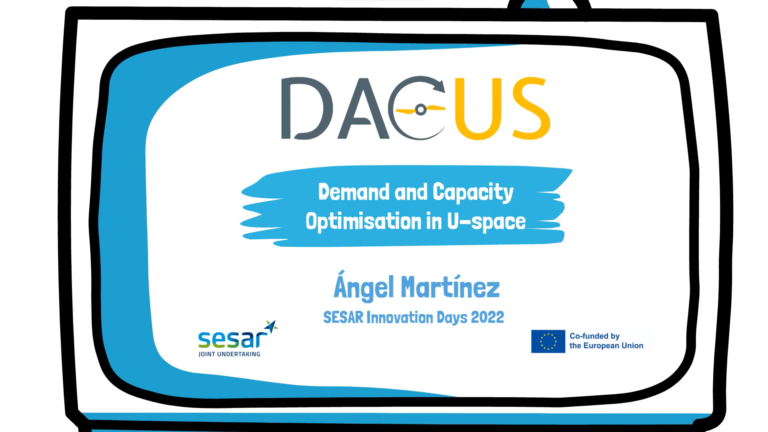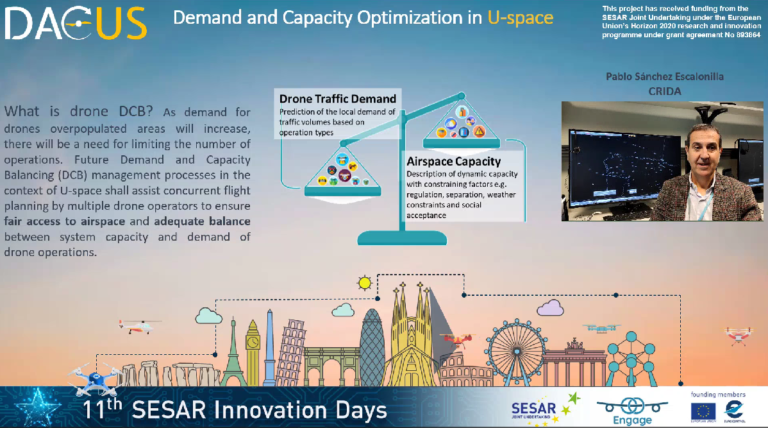 08-12-21

DACUS project had a wide participation at the last SIDs, presenting a scientific research paper and showcasing a summary of the project activities. Take a look to the videos that we prepared. You can also see our brochure summarizing our approach! Take me to the Video Section.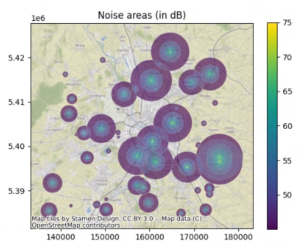 15-12-21

We are pleased to announce the release of our first newsletter covering the activities around the social impact of drones operating in the low-level airspace. With this we want to address in our solutions possible negative impacts of drone operations on the society. Take me to the Newsletter Section.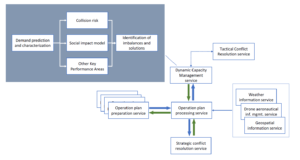 08-03-21

We are pleased to announce the approval and publication of DACUS first deliverable - D1.1 Drone DCB concept and process. Awarded with an excellent review, this document will serve as a foundation for our future research as well as a guidance to the sibling projects and the ICAO UAS-AG. Take me to the Download Section.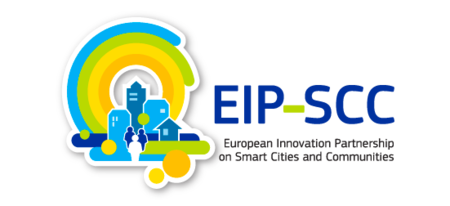 17-11-20

Today we launched our first exploratory survey. The goal is to incorporate the views and expactations of city authorities on regulations and constraints for drone operations. Therefore, the questionnaire is provided to the members of the EIP-SCC. You are welcome to join the survey.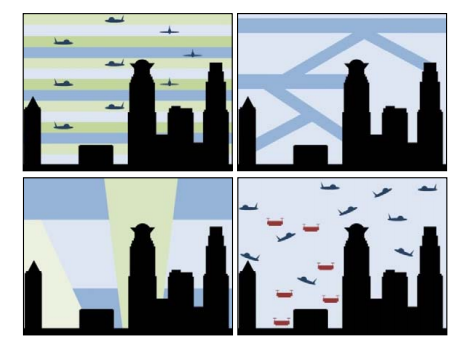 Exchange of IDeas with the Consortium of Metropolis II
03-11-20

These days our sibling project Metropolis 2 has its official kick-off. They focus on the design of urban airspace and separation management. Happily, we had the opportunity for a bilateral meeting to exchange ideas and agree on a future coordination of efforts.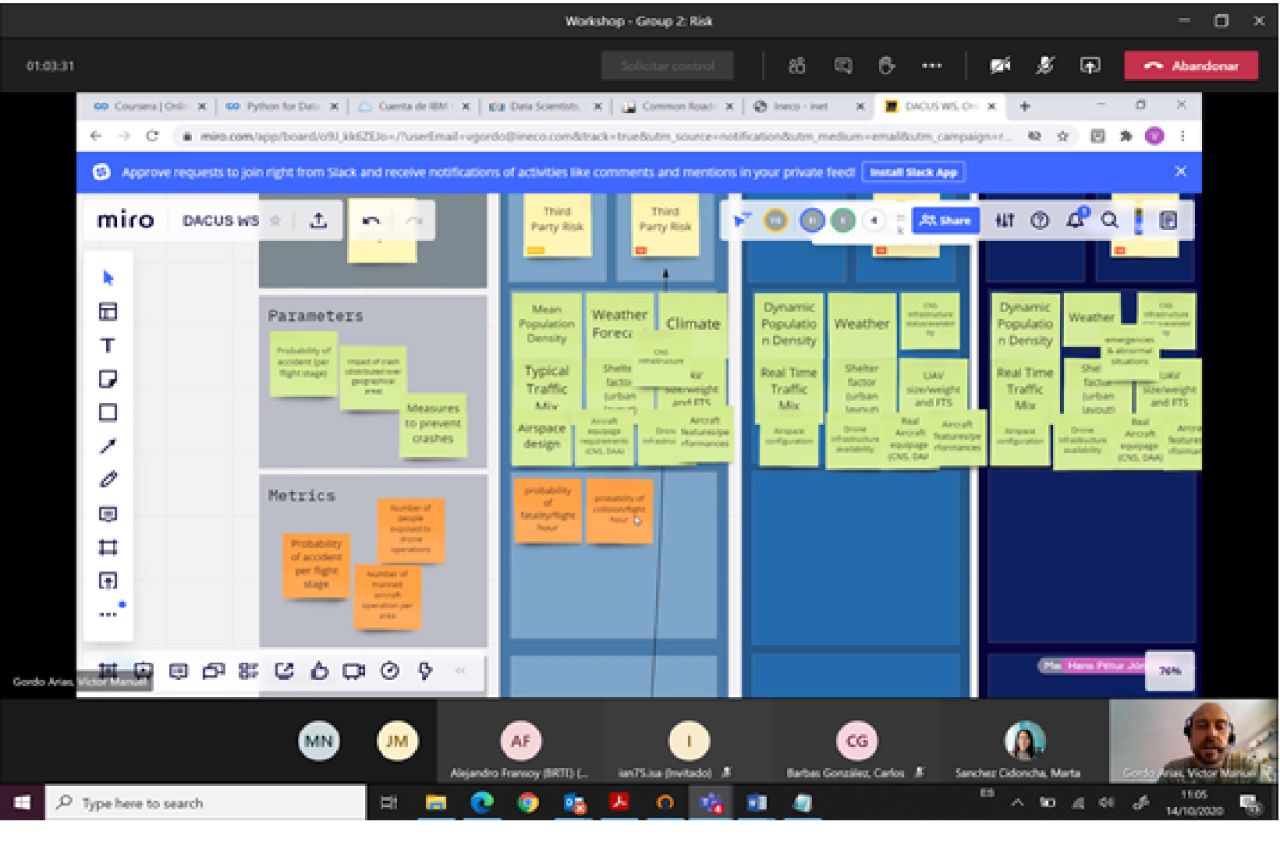 21-10-20

Over 20 experts discussed the impact of selected factors on the UAV demand and capacity volumes in U-space in our first workshop. More on LinkedIn


10-09-20

Separation Management is a key enabler for the very low level airspace.
With BUBBLES we benefit of the opportunity to align with a dedicated
U-space sibling project. A close and frequent exchange of ideas and concepts will synergise our efforts!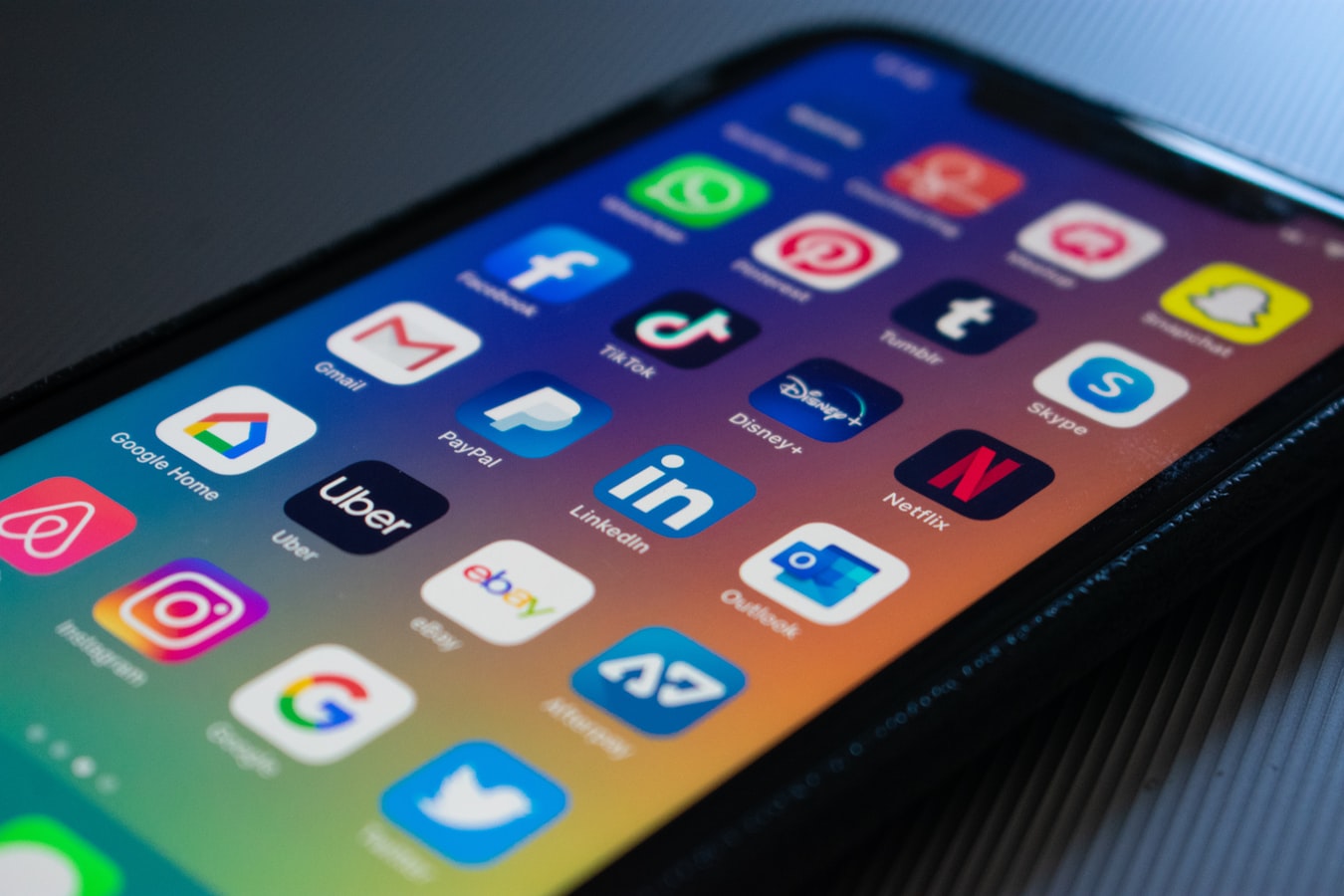 22-07-20

You are welcome to join our LinkedIn Group for discussions and information about Demand and Capacity Balancing in U-space.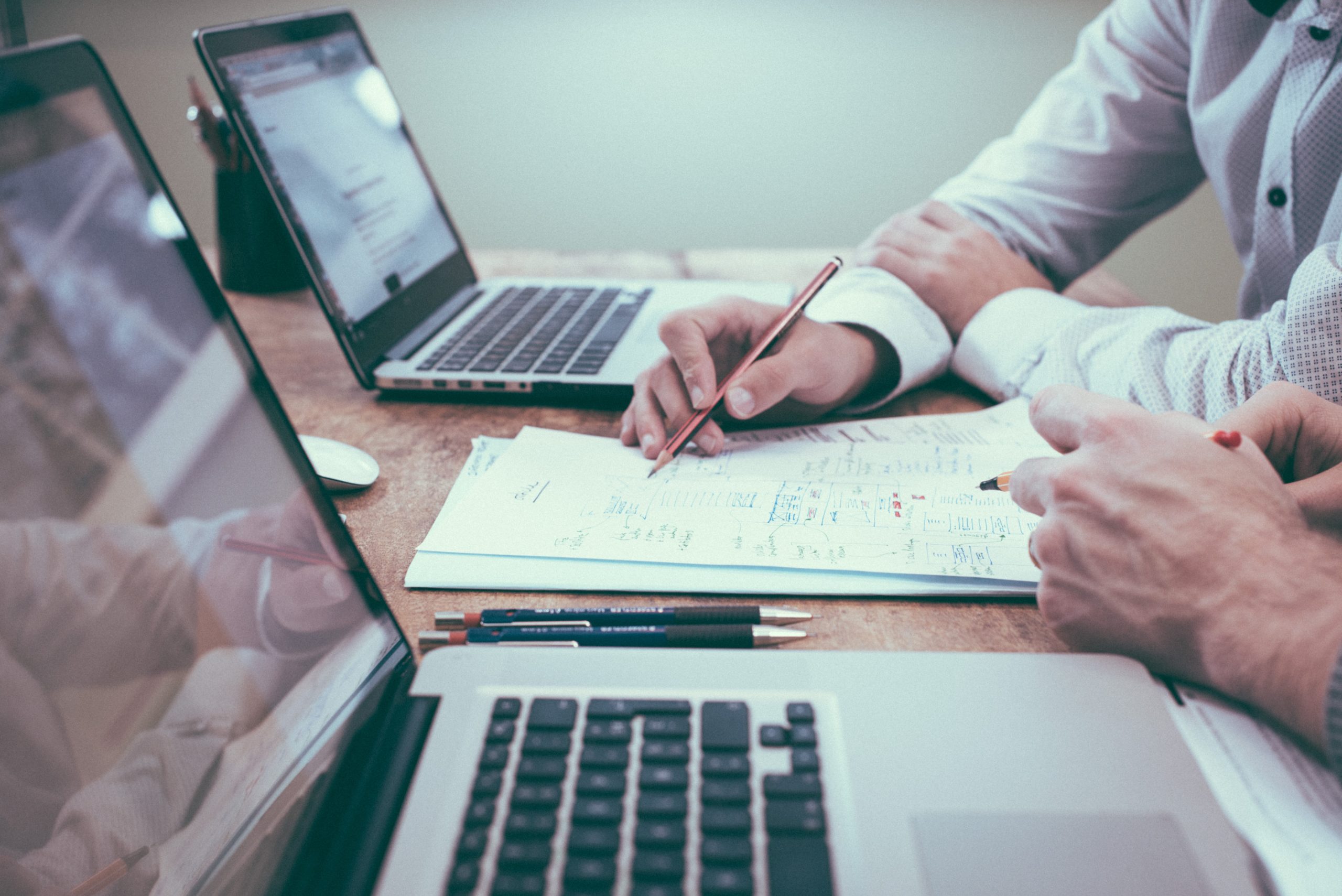 PROJECT START Announced
11-06-20

With the official kick-off meeting on the 11th of July DACUS is digitally ready for take-off!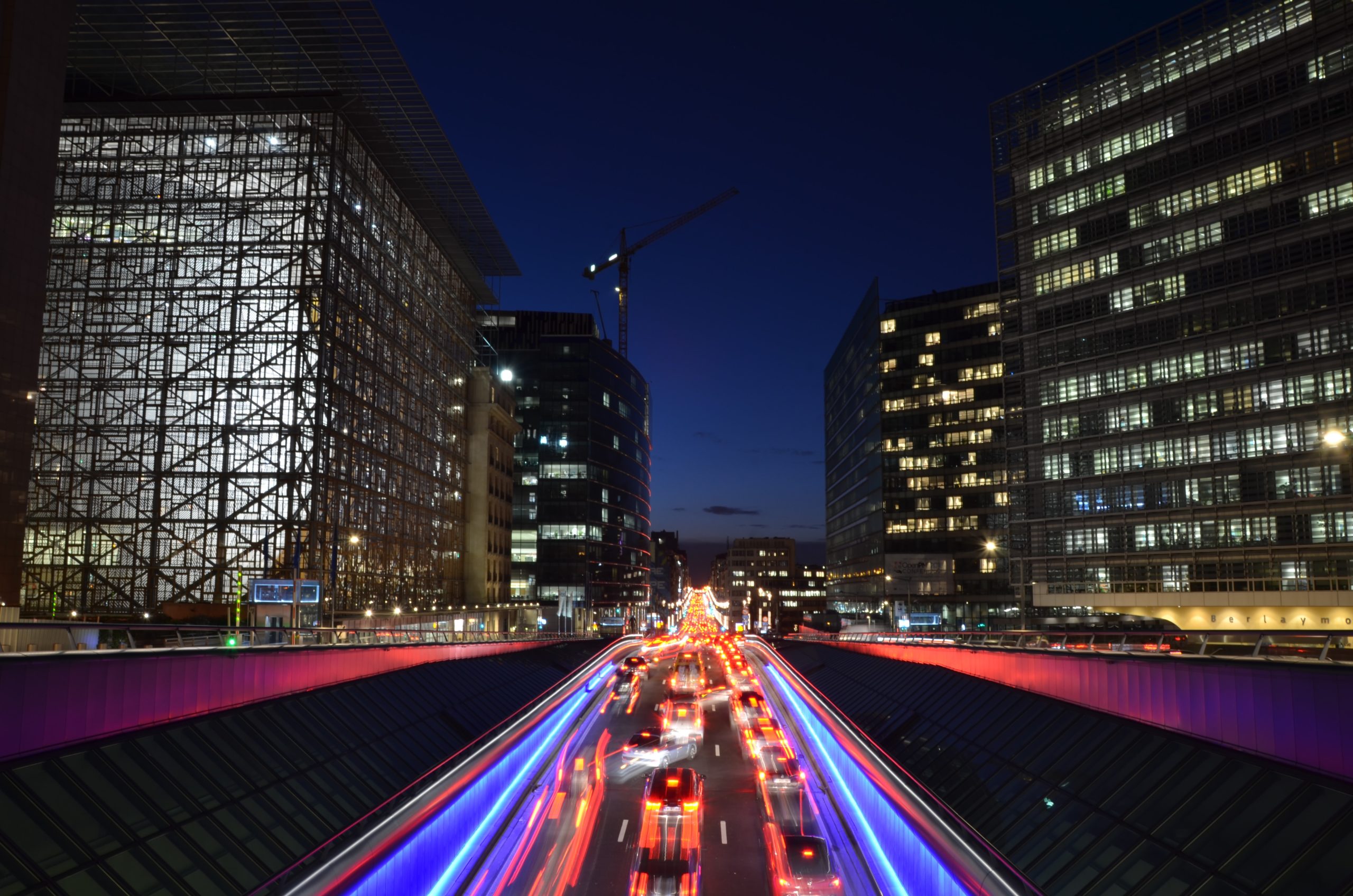 DACUS receives Funding from EC
08-05-20

We are pleased to announce that by today the DACUS grant agreement has been signed by the European Commission!