RA-4 Regulatory framework in urban environment
Usage of drone in urban environment requires dedicated regulations if we consider specificities of ground and air risks. In addition, societal acceptance is a key to allow and foster drone operations in such an environment. These two parameters of risks and societal acceptance would be dealt by both the European regulations for the generic part and by national and/or local authorities for the national/local peculiarities.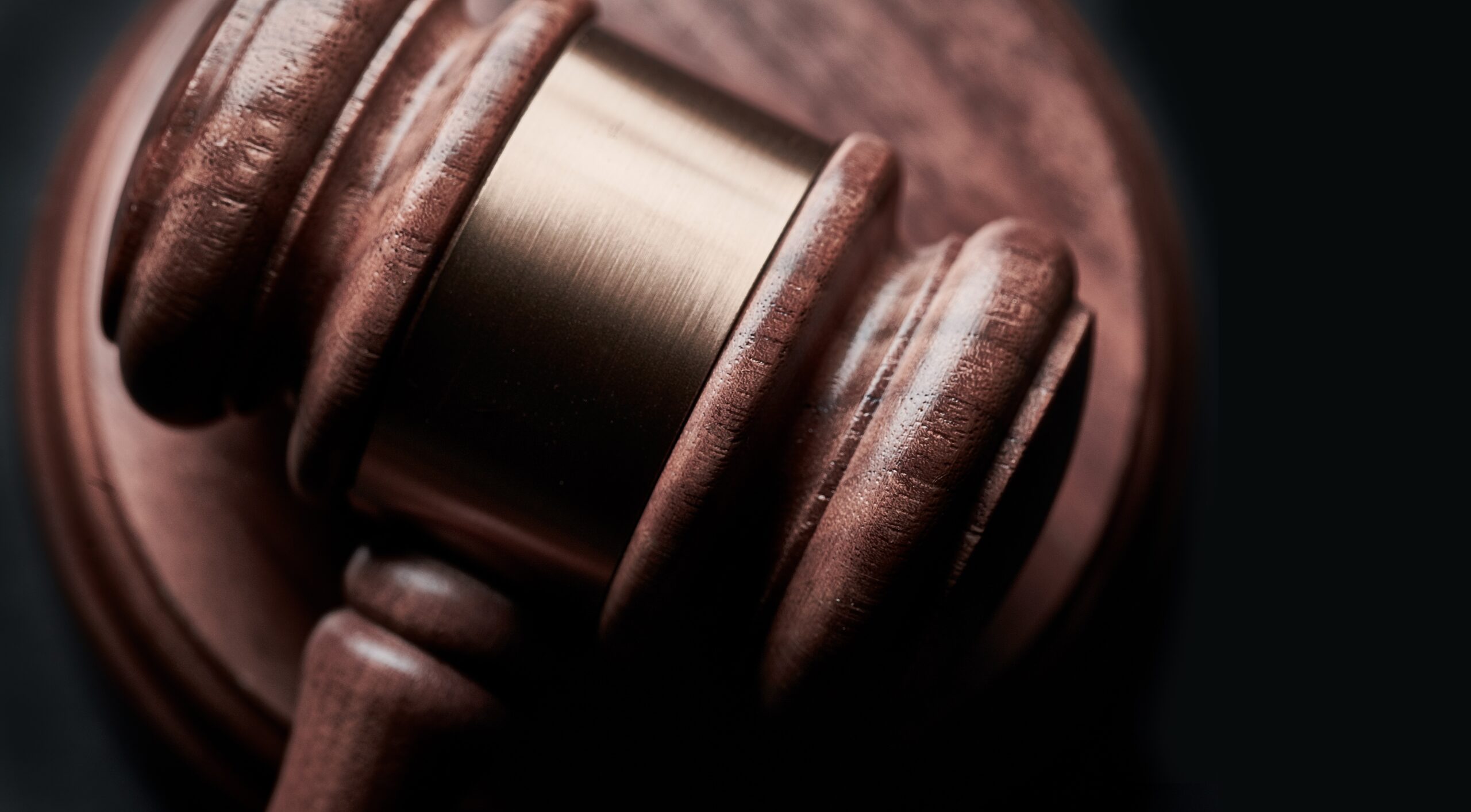 The objectives of the task is to make a state-of-the-art of the existing regulatory framework for drone and manned aircraft in urban environment and to list potential national or local regulations that could constrain drone operations. The last step consists of identifying the gaps in the regulation  
The research will be supported by existing literature, meetings with or questionnaires to regulatory authorities. A survey to people living in urban environment is envisaged to catch how they feel the arrival of drone operations in their way of life  
All the stakeholders who have an impact on the content of a regulation are directly interesting for the research : cities authorities, national authorities as civil aviation authority, citizens or European regulator are clearly the first layer. Maybe drone manufacturers may also have a role.
Stay up to date on our progress, new downloads and upcoming events!
We encourage you to take a look at our other Research Focus Groups as well!